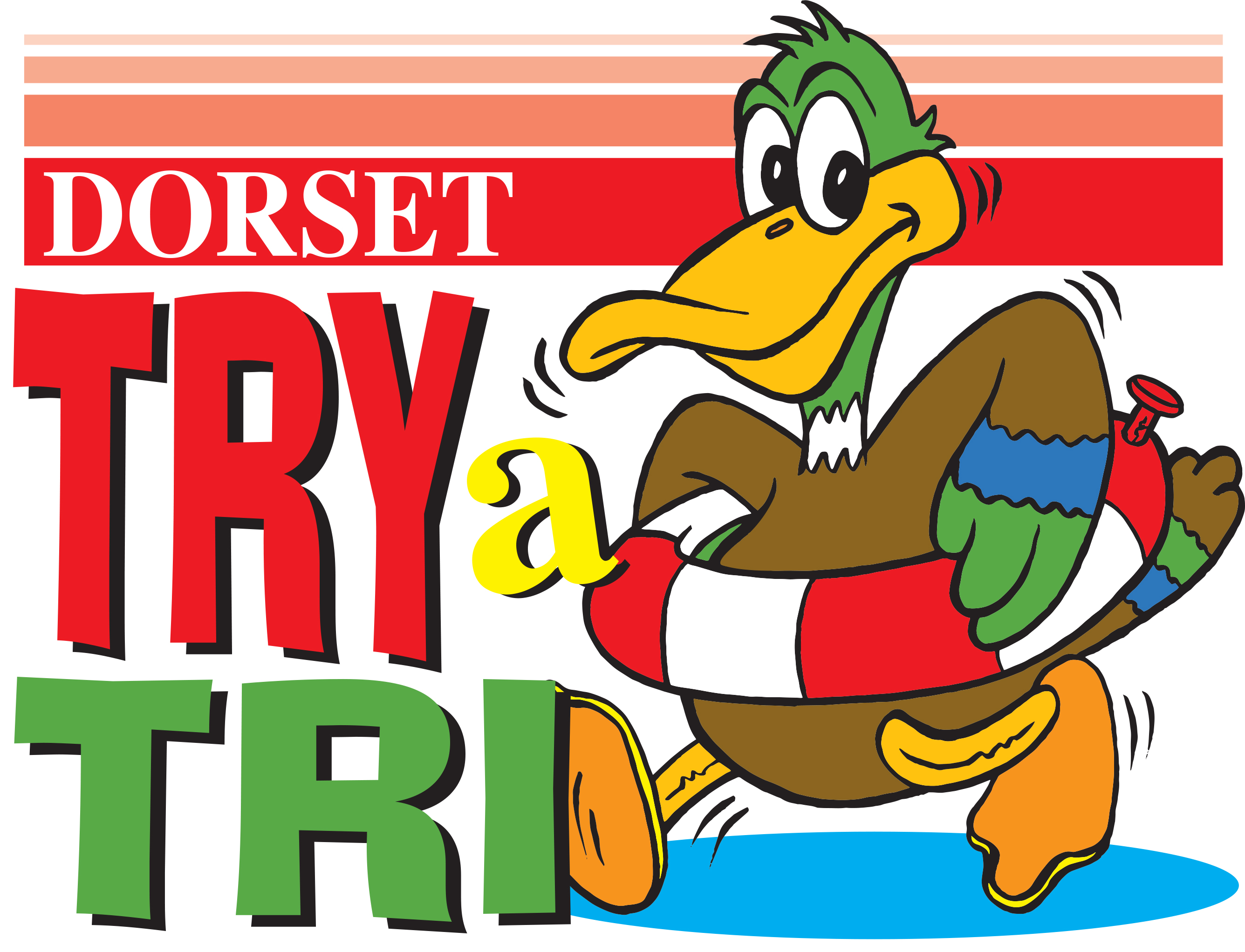 Sunday 6th August, 2017
for Adults & Children 3+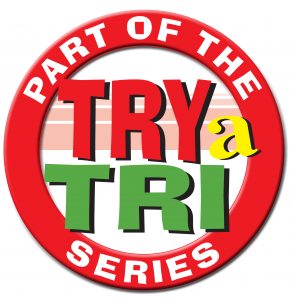 Adult event is now a no frills (manual timing) Aquathlon £10 entry fee
300m Pool swim, & 3km Run.
www.plotaroute.com/route/470563
TO ENTER
The event is now full, our next Try a Tri is on the 1st October at Ferndown.
THE VENUE
Purbeck Sports Centre, Worgret Road, Wareham, BH20 4PH
THE ADULT RACE – 300m Swim, 3km Run
RACE REGISTRATION 1115 – 1145
START TIME 1250
THE CHILDRENS RACE – for Children 3+
Please note children 8+ will race in age as of 31st December 17 and under British Triathlon Rules.
Boys and Girls will be competing together in their age groups.
REGISTRATION 1115 – 1145am
RACE BRIEFING 12noon
START TIME 1215pm
The children will compete in the age they will be on 31st December 2017
3 – 5 year olds – 1/2 length of the pool (with mum or dad if required), a quick scoot or bike (approx 400m on grass), then a little run (approx. 200m).
6-7 year olds – 1 length of the pool (with mum or dad if required), a quick scoot or bike, then a little run
TriStart (8year olds)          50m Swim – 800m Cycle – 600m Run
TriStar 1 (9 – 10year olds) 75m Swim – 1500m Bike – 1000m Run
TriStar 2 (11-12year olds) 100m Swim – 2800m Bike – 1200m Run
TriStar 3 (13-14year olds) 150m Swim – 4200m Bike – 1mile Run
Results Triathlon began it's journey with this race to help raise money for the St.Michaels Church Roof Appeal.
This is a great race to begin your Triathlon journey as the route is short, well marshalled and picturesque. All Finishers receive a Race Memento!!
RACE INFORMATION
THE ROUTE
The Adult Run Routes are available
The Children's Race takes place on the School Sports Field,
EVENT SPONSOR
Muc-Off
PRIZES
1st, 2nd and 3rd Place Male and Female Finishers will receive their prizes 15minutes after the last Adult Finisher.
All finishers will receive a Race Momento.
RESULTS
We will have overall times for the Adult Race available to view on the day.
The Adult Results with split times will be on the Results Page of the website by Monday Lunch time.
The Junior Results will be on the website by Monday Lunch time.