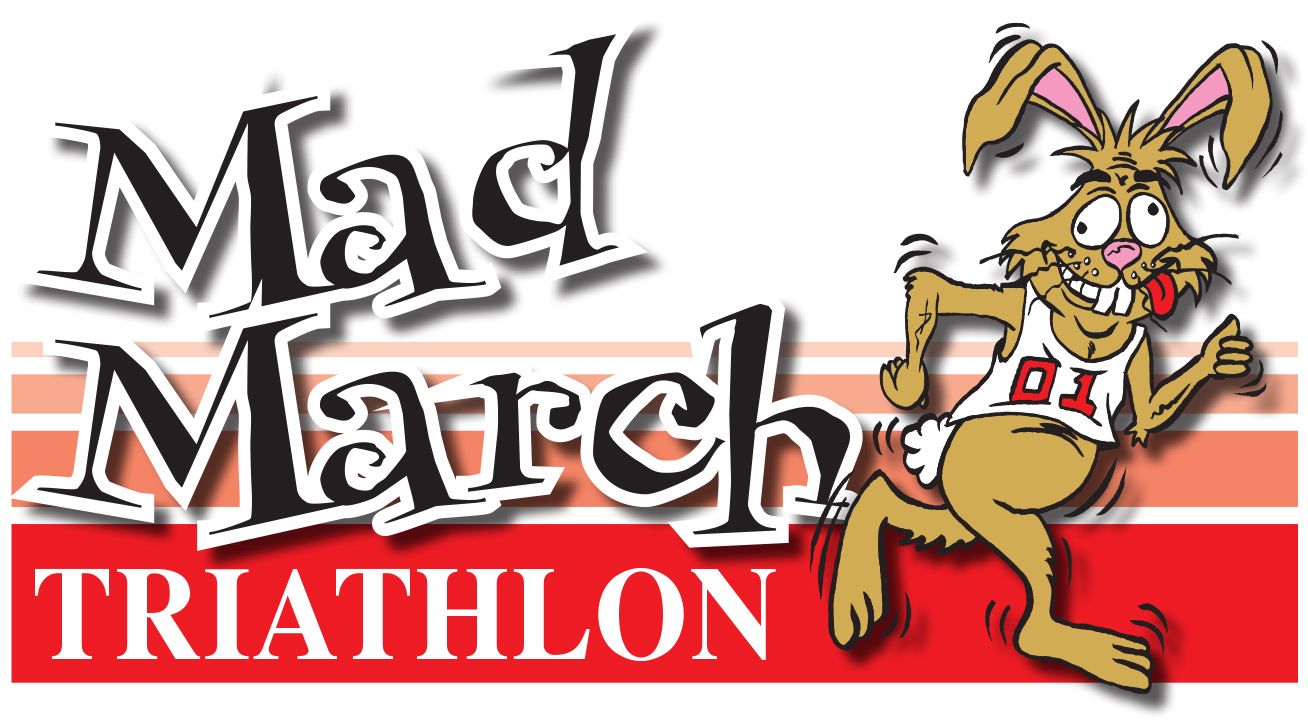 Sunday 19th March, 2017
for Adults and Children 8+
This is a great race to start your season with, or use as part of your training as the course is fast and short.
The event is sanctioned by British Triathlon, fully insured & the Adult Race will be chip timed.
PLEASE NOTE: IF WE HAVE BAD WEATHER THE RACE WILL RUN AS A DUATHLON
VENUE
St.Michaels Middle School, Colehill Lane, Colehill, Wimborne, Dorset, BH21 7AB.
TO ENTER
On line entry has now closed. Cash only entries will be accepted on the day.
Swim Time refers to the time you will take to complete your 250m, this allows us to put you in the correct swim wave.
All Race Numbers & Timing Chips are allocated on the day, so please allow enough time for this process.
THE ADULT RACE
250M Pool SWIM – 10MILE BIKE – 3MILE RUN.
Registration – 0645 – 0715
First Wave – 0730
The Provisional Adult Start List is available here, please note it is subject to change so please check your swim start time when you register on Sunday.
Copy of start list proforma MM17
Please arrive a minimum of 1hour before you are due to start, and report to the poolside 15mins before your allocated start time to hear your Race Briefing.
TRI STARS (THE CHILDRENS RACE)
Please note children race in age as of 31st December 2017
Tri Star Start (8 year olds) 36m Swim – 800m Bike – 600m Run
Tri Star 1 (9 – 10year olds) 70m Swim – 1500m Bike – 1000m Run
Tri Star 2 (11 – 12year olds) 100m Swim – 2800m Bike – 1200m Run
Tri Star 3 (13 – 14year olds) 140m Swim – 4200m Bike – 1mile Run
REGISTRATION 0945 – 1015
RACE BRIEFING 1015
RACE START 1030
THE ROUTE
The Adult Swim is 14lengths of the 18m indoor school swimming pool.
The Adult Race takes place on a well marshalled route, but we do advise that you have familiarised yourself with the route prior to racing.
The Adult Cycle and Run Routes are available here .
https://www.plotaroute.com/route/338428
https://www.plotaroute.com/route/338442
The Childrens Race takes place on the School Sports Field. The details are available here .
PRIZES – All Finishers will receive a Race Memento.
1st, 2nd and 3rd Place Male and Female finishers will be presented when the last competitors have crossed the finish line.
EVENT PHOTOGRAPHER
www.charleswhittonphotography.com
COURSE RECORD
Male 2007 Neil Bartlett 46.46
Female 2009 Louise Bardsley 53.33
RESULTS
We will have overall times for the Adult Race available to view on the day.
The Adult Results with split times will be on the Results Page of the website by Monday Lunch time.
The Junior Results will be on the website by Monday Lunch time.