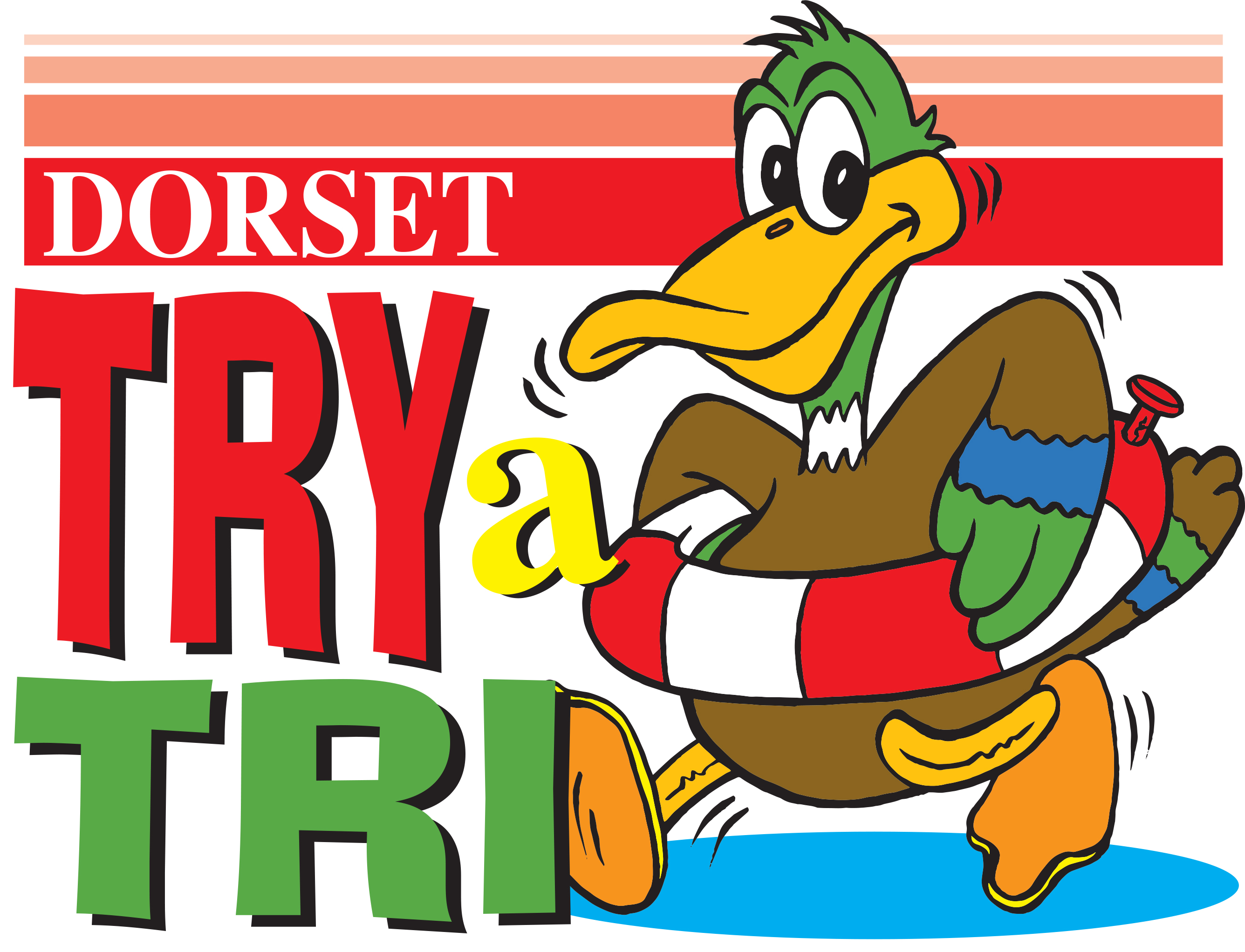 Date/Time
Date(s) - 11/08/2018
8:00 am - 9:00 am
Location
Swanage Bay

THIS EVENT IS POSTPONED to 2019
Due to under 10 places booked.
TO ENTER
Online entry is available at the bottom of the page
THE VENUE
Swanage Bay, Shore Road, Swanage, BH19 1LB
DIRECTIONS
Take the A351 from Poole to the centre of Swanage along the seafront on Shore Road
THE CHILDRENS RACE – for Children 8-14
Please note children 8+ will race in age as of 31st December 18 and under British Triathlon Rules.
Boys and Girls will be competing together in their age groups.
REGISTRATION 0715 – 0745am
Next to the De Moulham Centre, beach front.
RACE BRIEFING 0755am
START TIME 0800am
The children will compete in the age they will be on 31st December 2018
TriStart (8year olds)          100m Swim  – 600m Run
TriStar 1 (9 – 10year olds) 200m Swim – 1200m Run
TriStar 2 (11-12year olds) 300m Swim  – 1800m Run
TriStar 3 (13-14year olds) 500m Swim  – 2400m Run
THE ROUTE
The event will be ran according to BTF Guidelines, water safety will be provided by Poole RLSS.
The Swim course will be set out by Poole RLSS in Swanage Bay.
The Run course will entail some sand and prom running, this may be subject to change.
EVENT SPONSOR
PRIZES
All finishers will receive a Race Momento.
RESULTS
The Results will be on the website by Monday Lunch time.
Complete the form below to register and pay for this event
Bookings are closed for this event.